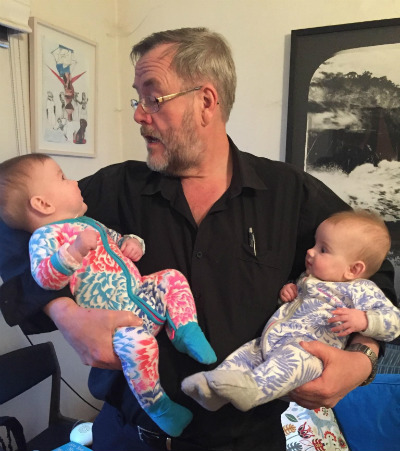 Dr Peter Dillane
Peter is a vocationally registered GP and participates in the College of GPs' continuing professional development program. He has worked in a range of General Practice environments including an inner city community clinic. He has worked at the Werribee Medical Centre for twenty years.
He is a graduate of The University of Melbourne Medical School. His clinical training was at St Vincent's Hospital. He has worked at most of the suburban hospitals of Melbourne and at Geelong. He worked at the Children's Hospital for some years and in other paediatric environments including the Austin Child Psychiatry Unit. He is interested in all aspects of General Practice and is committed to providing comprehensive care to all patients.
He owns quite a few trumpets and guitars but lacks the aptitude to use them well. Among the many excellent brands of Italian motorcycle, he particularly likes Ducatis.