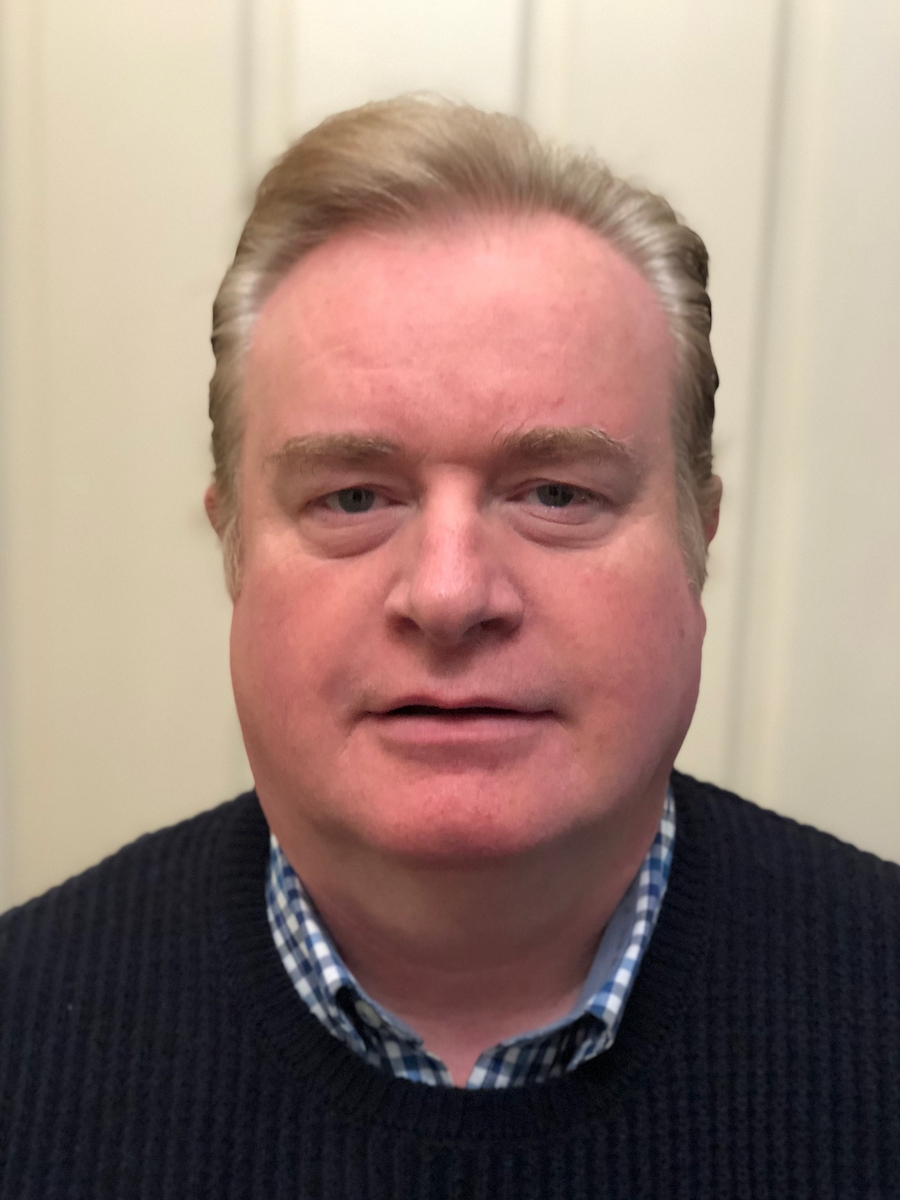 Dr Dean Popa
Dr Dean Popa graduated in Medicine and Surgery at The University of Melbourne in 1988. He underwent initial training at St Vincent's Hospital Medical School, and then followed up with post graduate training at various metropolitan and rural hospitals in Victoria, including The Royal Children's Hospital.
Dr Popa commenced working in General Practice in Werribee in 1990, and has worked continuously in the area since. He enjoys working in Werribee, and feels that he has a great deal to offer the community.
Dr Popa has a broad experience in all aspects of medicine, and over his many years of clinical practice has developed particular interests in paediatrics, respiratory medicine, cardiology, men's health and counselling.
Dr Popa is married with four children. He enjoys reading, gardening, watching movies and sports, and spending quality time with family and friends.